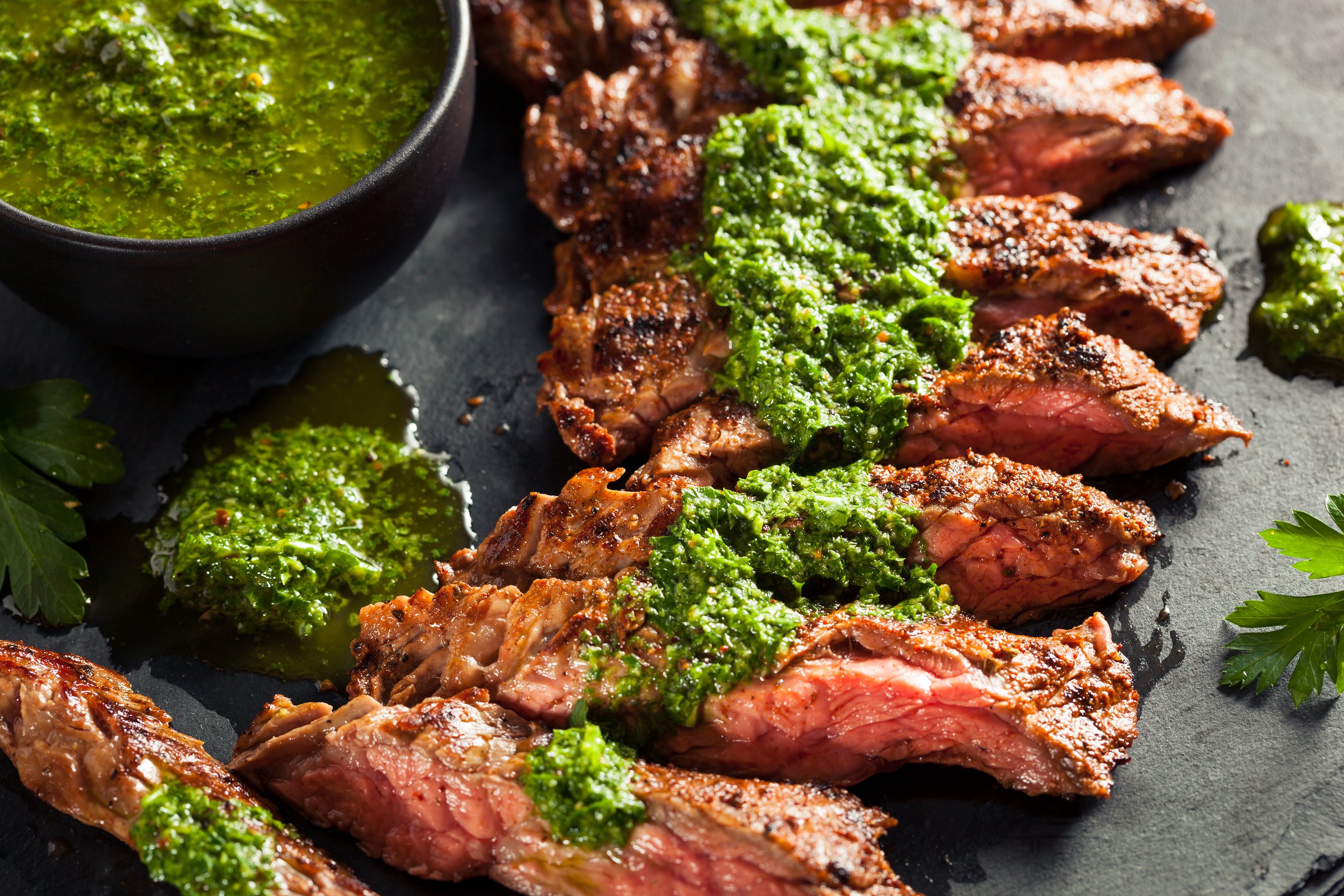 Our catering services are perfect for any occasion – from corporate events to wedding receptions and bridal luncheons to baby showers and anniversaries. We make putting your event as easy as possible by taking care of all the little details including how to source the best foods for your occasion.
Let us assist you by customizing your special event with indisputable style and elegance. We want to help you to create the most memorable and stress-free occasion.
We offer a variety of mouth-watering menus for any type of event including
full-service
butler-passed hors-d'oeuvres
set-up/delivery only
on-site cooking
Just contact us and we will be happy to present you with a quote. Please call  (954) 434-9797 or email us at judy@eventsbyfuntime.com.
Other menus: Latin, Italian, Buttler-passed Hors D'oeuvres, Kid's Menu, as well as many other add-ons are available.
The following is just a sample of our most popular menus.  A few other fan favorites include Latin and Italian fare, butler-passed Hors D'oeuvres, and kids' menu. Of course, we can customize them to suit your taste and event to perfectly please your guests.
Churrasco (Skirt Steak) with Chimichurri Sauce
Mojo Marinated Chicken Breast
Grilled Sausage and Peppers
Sides (choice of four)
  Gallo Pinto Rice (rice with red beans)
  Moros (rice with black beans)
  Sweet Fried Plantains
  Green Plantain Chips
  Roasted Parsley Potatoes
  Petite Corn on the Con
  Garden Salad
  Dinner Rolls
Sodas and Water
Meat Selections
  Tender BBQ Pork Ribs
  Grilled Marinated Boneless Chicken Breast
  Charbroiled Quarter Pound All Beef Hamburgers
  All Beef Hot Dogs
Condiment Bar includes crispy lettuce, tomato, onion, cheese, ketchup, mustard, relish and sauerkraut
Sides (choice of three)
  Southern Style Baked Beans
  Petite Corn on the Cob
  Cole Slaw
  Home Style Potato Salad
  Macaroni Salad
  Garden or Caesar Salad
An assortment of Cookies or Brownies
Sodas, Lemonade & Water
Meat Selections
  Grilled Chicken
  Skirt Steak Strips
  Seasoned Beef
  Grilled Mahi Mahi
Served on hard or soft taco shells. Taco Fixings include:
  Shredded Lettuce
  Diced Tomato
  Pico de Gallo
  Cheese
  Sour Cream
Side Dishes
 Refried Beans
 Mexican Rice
Chips and Salsa
Sodas and Water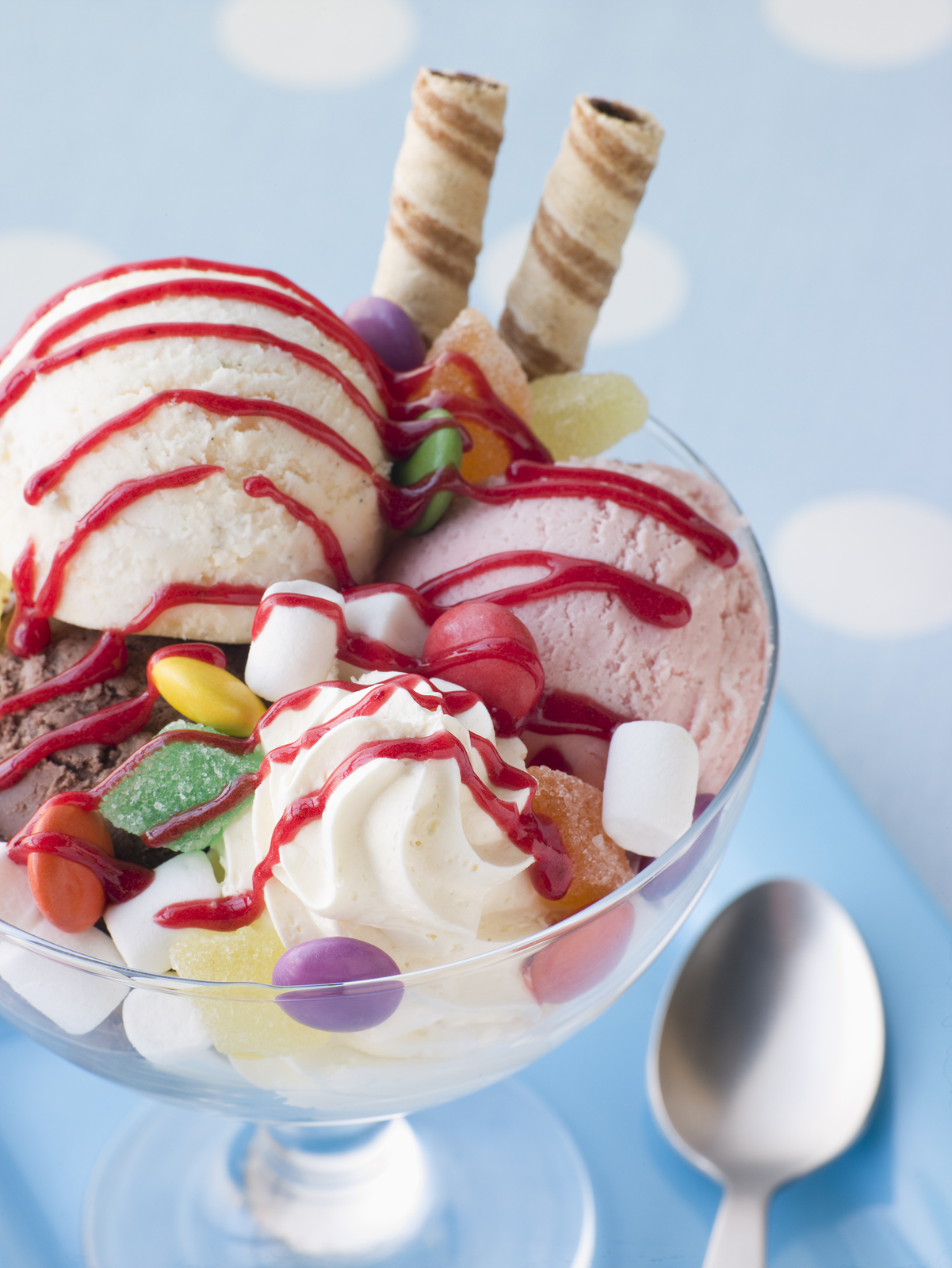 What are fun foods all about?
Fun foods are the alternative to a fully-catered event. These are the foods that are perfect for the client or employee appreciation event or even a kids' party. These might include an ice cream cart with scooped ice creams with toppings or a variety of individual frozen bars, popcorn machines, hot dog carts, frozen drink machines (margarita or daiquiris), cotton candy, snow cones and more!
We have what you need to have a fun time!™